"A magic place to stay with your partner, where you can conect to the nature and spend romantic and relax moments. The food is delicious and I must higlight the costumer service, it's awesome! I would definitely come back to this place."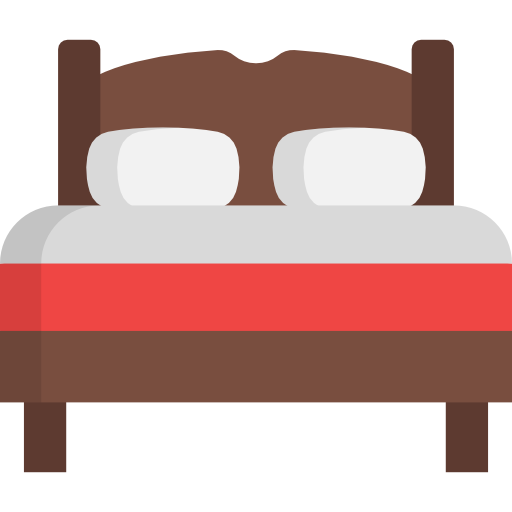 Bed king - Size
A large, comfortable bed with ergonomic pillows for your rest.
Spa Services
Relaxation plans for you with all the comforts.
Catamaran net
The pleasure of sleeping under the stars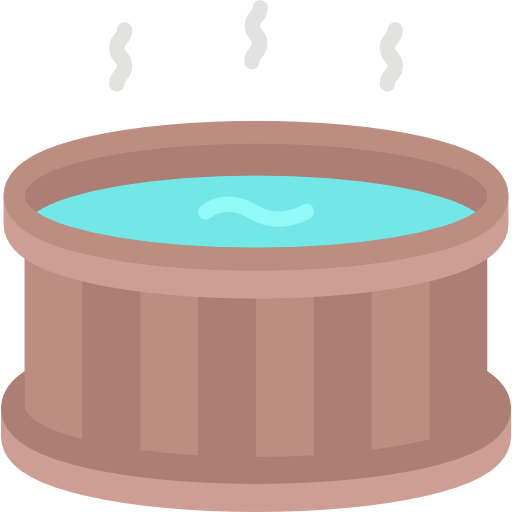 Private hot tub
Acclimatised jacuzzi that makes you bathing at any moment of the day or night.
We only permit small and medium sized breeds, the owner must bring everything necessary to feed the pet. 
– We love animals –
Take a look our prices so you can plan your stay with us.